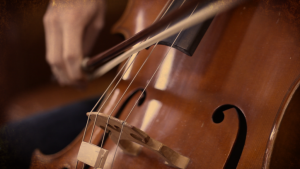 My name is Clément Baroin, I am 29 and I started getting really into symphonic music in 2007. From that moment I immediately started composing. I have also been a trumpettist and hornist for several years.
My influences are famous classical composers such as Bach, Beethoven, Mozart, (…) but also movie score composers such as John Williams, whose talent for orchestration and creativity inspire me every day, but also Danny Elfman, Howard Shore, David Arnold, John Powell, etc.
My passion has led me to now offer my professional composition services.
In my creations, I always try to build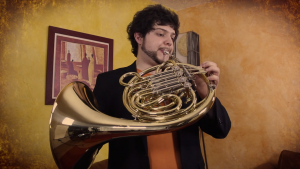 dynamique music, relying on the vast possibilities the symphonic ensemble offers, but also to develop the orchestral mood that best suits the universe of the project on which I am working. I use the director's vision as inspiration in order to offer him a unique sound and atmosphere.
I also know how to detach myself from the symphonic style to compose pieces of a different kind, once again to better adapt myself to the projects.